New range Pladur® reinforced profiles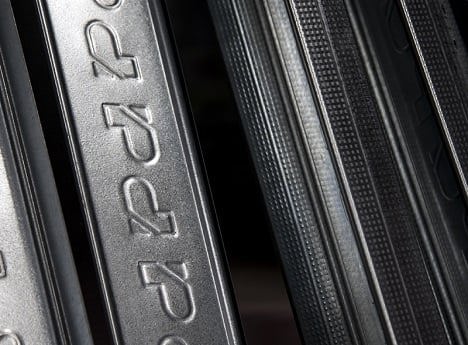 The new 48 and 70 studs and U-tracks of the Pladur® Reinforced range have all the installation advantages you need. Their innovative reinforced design allows better handling and fitting between profiles, managing to improve ease of working and efficiency. 
The P for Pladur® stamped on the core of the profiles allows greater identification on site, in addition to providing certainty that all the Pladur® are used in the System. The reinforced range complies with the highest quality standards, obtaining the Aenor N certificates, NF and CE marking. 
Thanks to the mechanical behaviour of the new studs and U-tracks, the profile inertia is increased, managing to reach greater heights while maintaining the same features.