Solutions for building offices and business centres.
Pladur® offers a wide range of products for building business centres and offices.
Increasingly more care and better design is applied to these spaces. The long hours people spend in such environments requires more comfortable spaces.
Pladur® laminated plasterboard systems comply with the highest quality standards.
Pladur® Fon+ AIR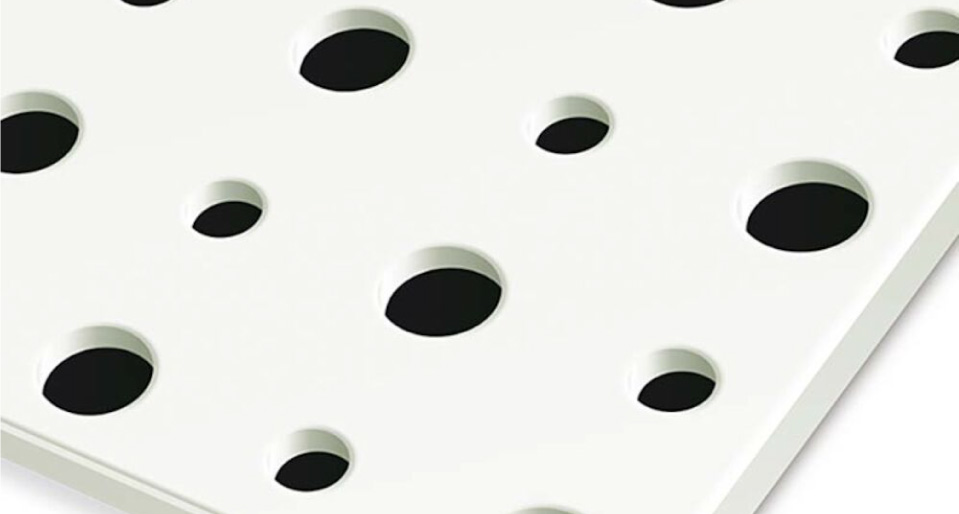 Pladur® Fon+ AIR
Ceilings boards developed to offer great acoustic insultation, improving indoor air quality without compromising design and style.
Pladur® Omnia
Pladur® Omnia
A versatile board that offers high mechanical resistance, fire resistance, acoustic insulation and high tolerance to humidity in a single board.
Pladur® Decor
Pladur® Decor
Removable suspended ceilings for an easy maintenance, and offering a wide variety of decorative finishes.
More information
Pladur® Magna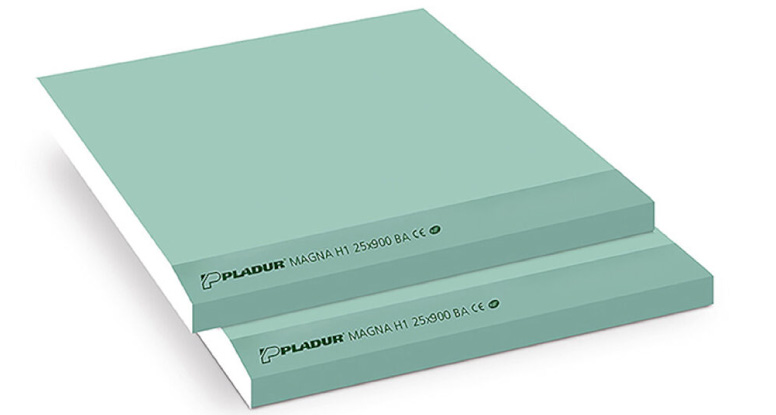 Pladur® Magna
Reinforced plasterboard that offers high resistance and on site efficiency, as well as maximum certified fire resistance.