Solutions for restaurant building.
Pladur® solutions for restaurants and leisure facilities are designed to maximise environmental comfort and wall strength in these places where they are a key factor.
High conditioning levels are a fundamental factor in restaurants. For this reason, Pladur® has designed solutions that cover all the industry's demands, providing materials that help improve room comfort.
Pladur® Fon+ AIR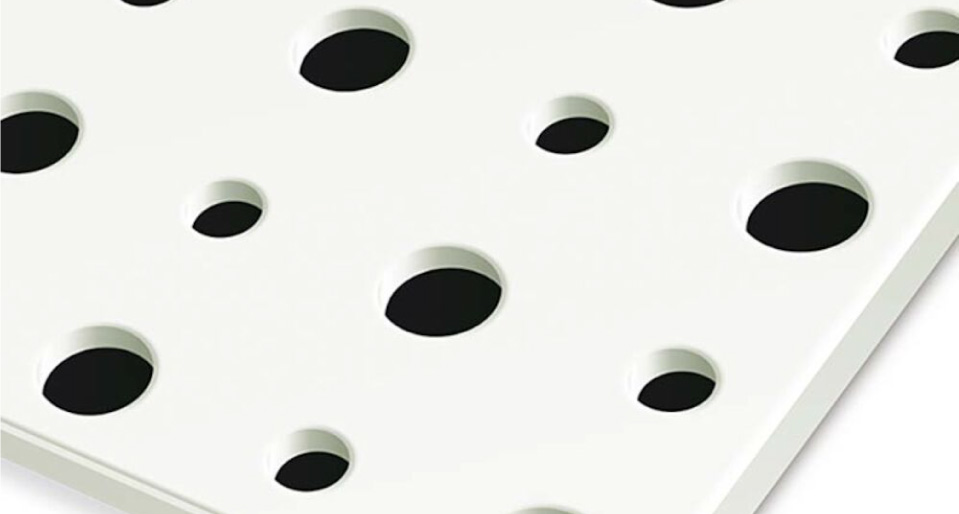 Pladur® Fon+ AIR
Ceilings boards developed to offer great acoustic insultation, improving indoor air quality without compromising design and style.
Pladur® Omnia
Pladur® Omnia
A versatile board that offers high mechanical resistance, fire resistance, acoustic insulation and high tolerance to humidity in a single board.
Pladur® Solidtex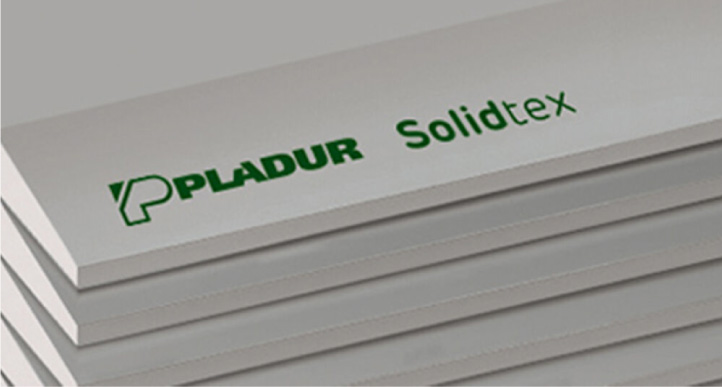 Pladur® Solidtex
Plasterboard offering enhanced strength, mechanical resistance and load capacity.
Pladur® Decor
Pladur® Decor
Removable suspended ceilings for an easy maintenance, and offering a wide variety of decorative finishes.
More information