Pladur® and charity work
One of our greatest satisfactions as a company lies in collaborating with charitable causes. Every year, we donate all possible materials to make projects become a reality for those most in need. These are some of the social responsibility actions we have carried out:
Niño Jesús Hospital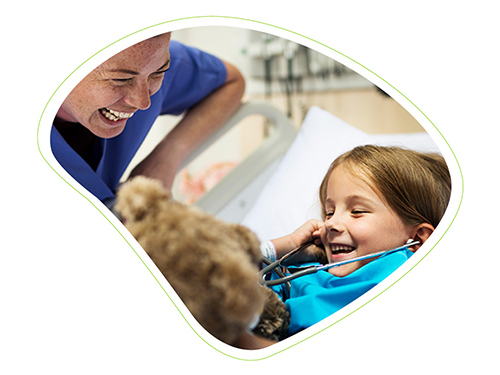 Niño Jesús Hospital
We collaborated with a major donation to the Niño Jesús Hospital to build the Neuropediatrics Ward.
Diocesan Cáritas in Valencia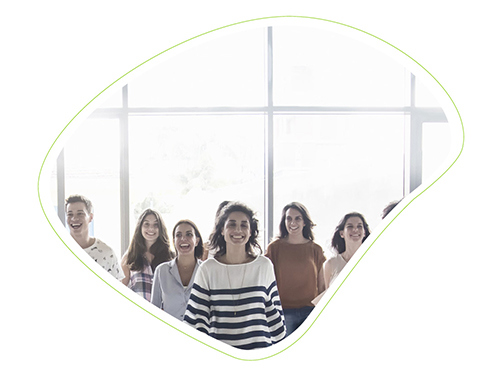 Diocesan Cáritas in Valencia
Pladur® has also collaborated with Diocesan Cáritas in Valencia by donating all the plasterboard required to build a centre to house homeless persons and those at risk of social exclusion. Thanks to that donation, it was able to build the acoustic false ceilings and partitions to separate the rooms, in addition to the acoustic and thermal cladding in the building. It is a great satisfaction for the brand to be able to donate these materials to realise the centre's projects an help those most in need.
Integrandes Aranjuez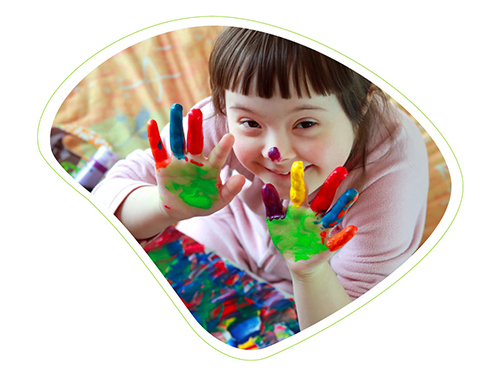 Integrandes Aranjuez
Pladur® has also donated all the necessary material to refurbish and adapt the Early Care Centre for Integrandes.org in Aranjuez. The centre provides free outpatient care to about 180 children with transitory and permanent special needs up to the age of six years. That action brings us nearer to full inclusion in society for people with diverse capacities.
Midões School
Midões School
A terrible forest fire laid waste to Midões in 2017, causing great losses. Associação Portuguesa de Promotores e Investidores Imobiliários (APPII) undertook to rebuild the school in Midões, accepting donations from diverse companies including our own.