Solutions for building hospitals, clinics and health centres.
At Pladur® we provide solutions designed to cover all the demands of the hospital industry, developing products to create comfortable, long-lasting spaces.
Air quality, comfort and resistance of walls are some of the most important needs for the health sector. Due to that, Pladur® has developed specific solutions that merge thermal and acoustic insulation, improve interior air quality and mechanical resistance, even in spaces with the highest amount of traffic.
Pladur® Omnia
Pladur® Omnia
A versatile board that offers high mechanical resistance, fire resistance, acoustic insulation and high tolerance to humidity in a single board.
Pladur® Fon+ AIR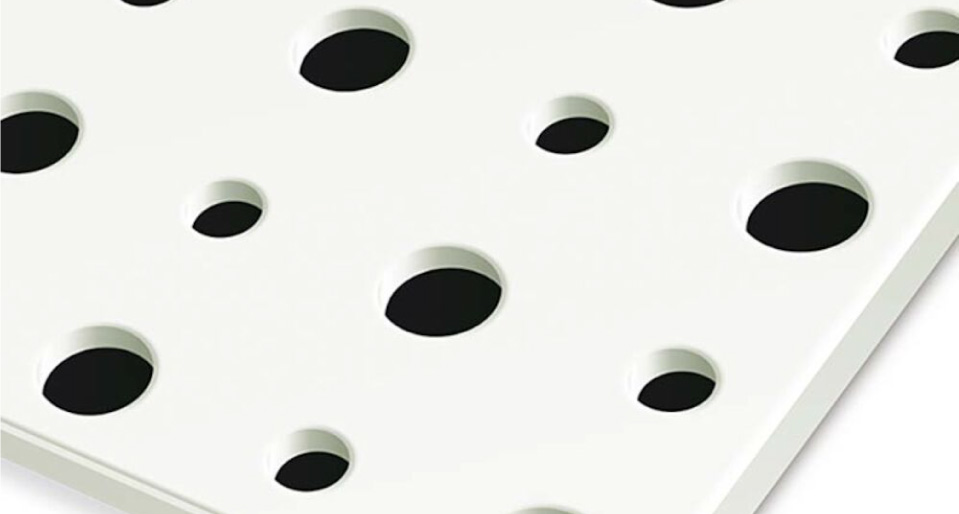 Pladur® Fon+ AIR
Ceilings boards developed to offer great acoustic insultation, improving indoor air quality without compromising design and style.
Pladur® Solidtex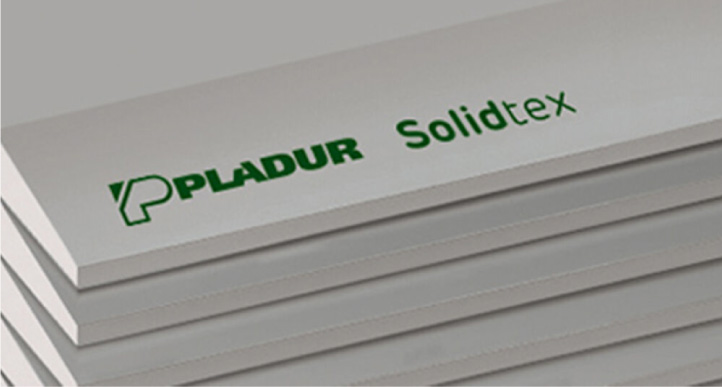 Pladur® Solidtex
Plasterboard offering enhanced strength, mechanical resistance and load capacity.
Pladur® Magna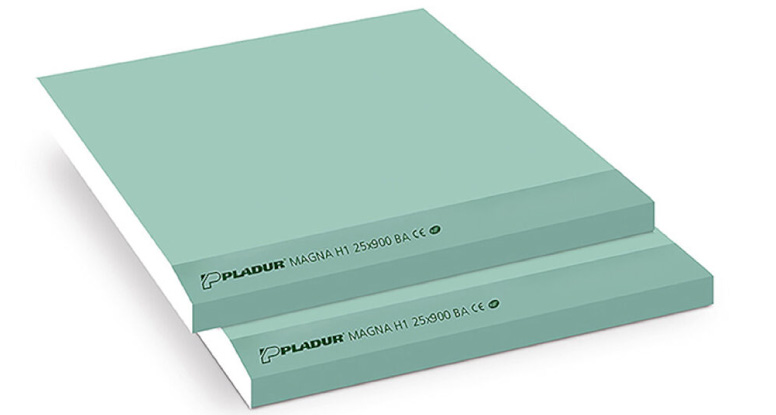 Pladur® Magna
Reinforced plasterboard that offers high resistance and on site efficiency, as well as maximum certified fire resistance.