Solutions for construction of buildings and commercial premises.
Pladur® has specially developed solutions to assure comfort and the resistance of stores and shopping centres.
Shopping areas require high standards of acoustic conditioning and excellent mechanical specifications for installed systems, along with fast building times.
The systems designed at Pladur® help shorten building times compared to other products on the market thanks to their fast building times. In addition, at Pladur ® we work constantly to provide market solutions, thereby improving specifications that meet its needs.
Pladur® Magna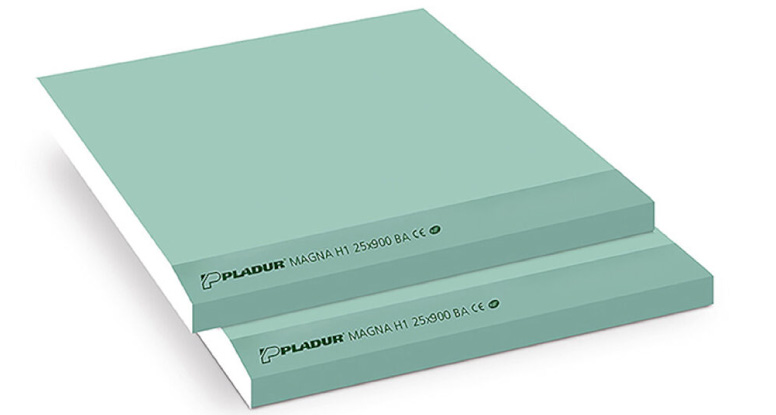 Pladur® Magna
Reinforced plasterboard that offers high resistance and on site efficiency, as well as maximum certified fire resistance.
Pladur® Omnia
Pladur® Omnia
A versatile board that offers high mechanical resistance, fire resistance, acoustic insulation and high tolerance to humidity in a single board.
Pladur® Fon+ AIR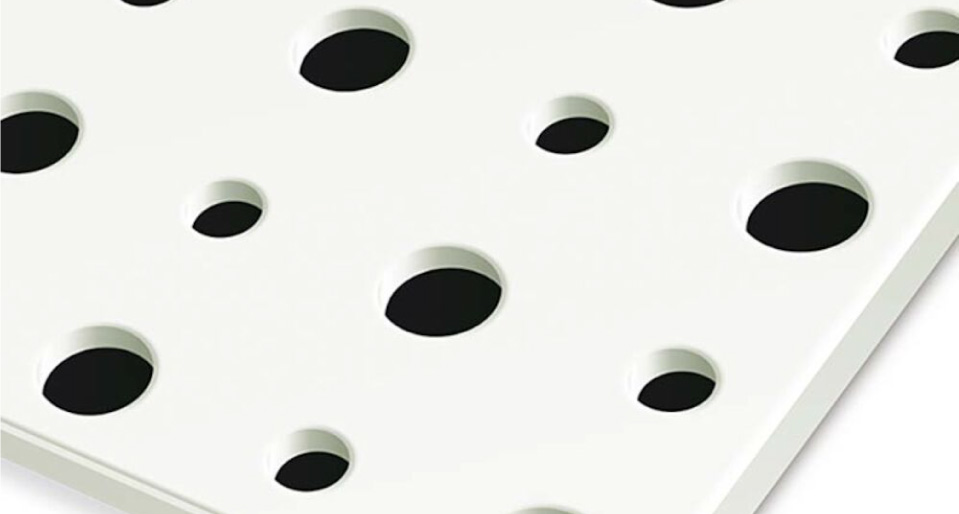 Pladur® Fon+ AIR
Ceilings boards developed to offer great acoustic insultation, improving indoor air quality without compromising design and style.
Pladur® Solidtex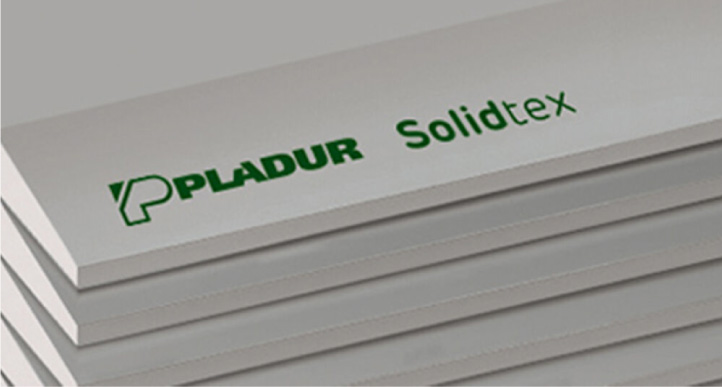 Pladur® Solidtex
Plasterboard offering enhanced strength, mechanical resistance and load capacity.