Solutions for building nurseries, schools and day centres.
Pladur® offers a wide range of solutions that adapt to the needs of primary schools and nurseries. Comfortable, lasting solutions, to improve room air quality.
Air quality, comfort and resistance of walls are some of the most important needs for the health sector.
Due to that, Pladur® has developed specific solutions that merge thermal and acoustic insulation, improve interior air quality and mechanical resistance, even in spaces with the highest amount of traffic.
Pladur® Fon+ AIR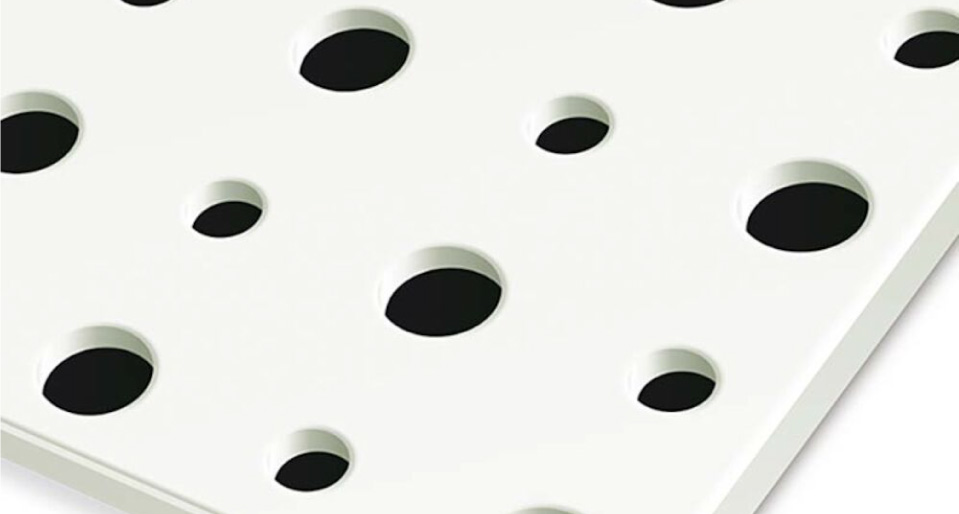 Pladur® Fon+ AIR
Ceilings boards developed to offer great acoustic insultation, improving indoor air quality without compromising design and style.
Pladur® Omnia
Pladur® Omnia
A versatile board that offers high mechanical resistance, fire resistance, acoustic insulation and high tolerance to humidity in a single board.
Pladur® Solidtex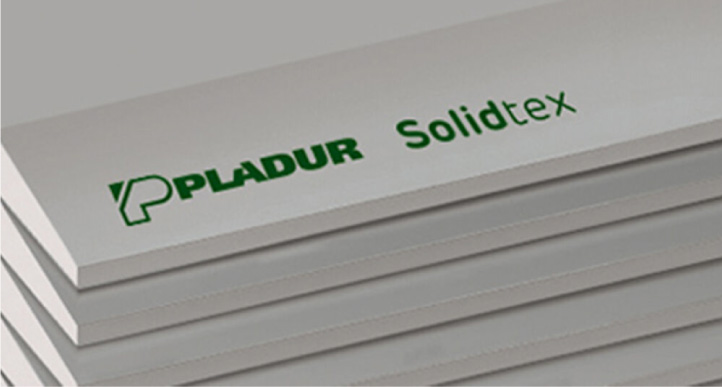 Pladur® Solidtex
Plasterboard offering enhanced strength, mechanical resistance and load capacity.
Pladur® Decor
Pladur® Decor
Removable suspended ceilings for an easy maintenance, and offering a wide variety of decorative finishes.
More information