Solutions for home building.
Our Pladur® solutions for homes are designed to provide maximum comfort and safety in your home.
Comfort, insulation, versatility and easy installation are key factors in your new-build or refurbishment. That is why our Pladur® solutions are designed to comply with the highest standards, to help interior designers and users create a comfortable home easily and sustainably.
Among the numerous advantages of Pladur® systems are its high level of acoustic insulation, providing peace, rest and privacy. Thanks to the combination of different materials, Pladur achieves maximum versatility while adapting stylishly to different areas, creating unique spaces and shapes (curves, furniture, concealed doors, etc.). Its mechanical resistance also means shelves and other elements can be easily and safely attached.
Pladur® N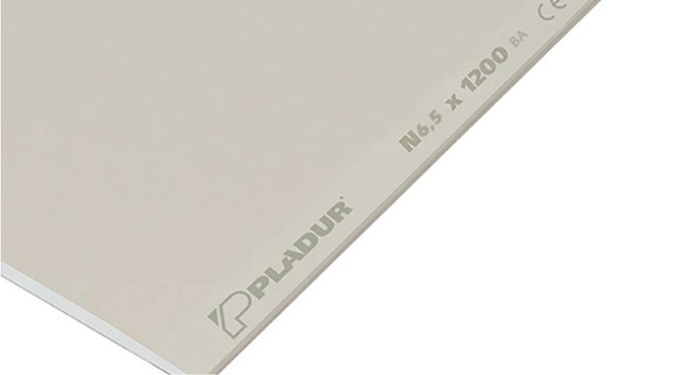 Pladur® N
Standard plasterboard for all types of solutions in drywall areas.
Pladur® H1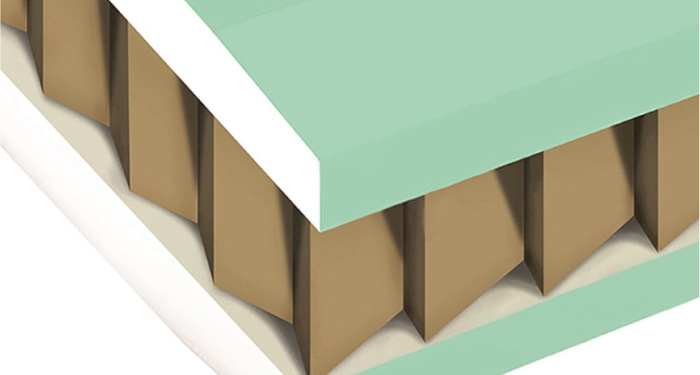 Pladur® H1
Plasterboard with waterproof treatment for ceilings, partitions and linning to be installed in wet areas (bathrooms, kitchens, ...)
Pladur® Ultra L-Tec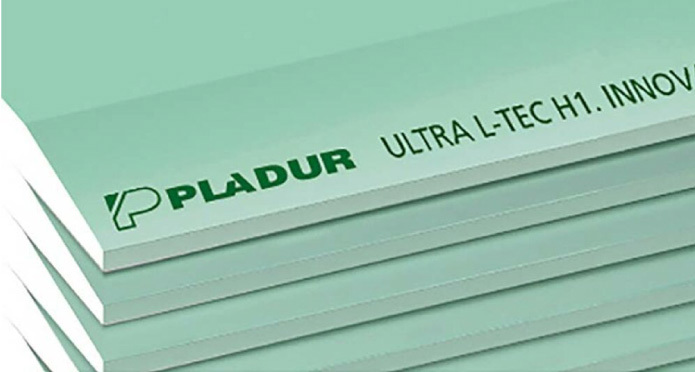 Pladur® Ultra L-Tec
Laminated plasterboard for the configuration of continuous ceilings. Designed to facilitate installation and increase on site efficiency.
Pladur® Reinforced Studs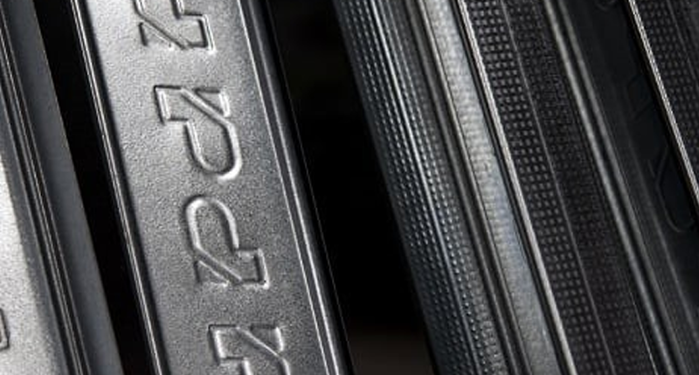 Pladur® Reinforced Studs
Reinforced studs and tracks offering greater resistance for the construction of installations with the highest mechanical requirements.