We tell you about novelties in products, events and collaborations and show you our more social side. Do not miss our news section to be up-to-date with the sector.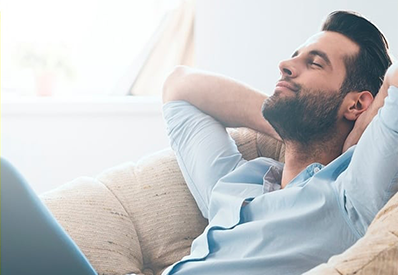 6/10/2020
La vivienda post COVID-19
El hogar se ha convertido en nuestro refugio. La pandemia del COVID-19 está haciendo que nos replanteemos el modelo de vivienda en el que hemos de pasar muchas horas.